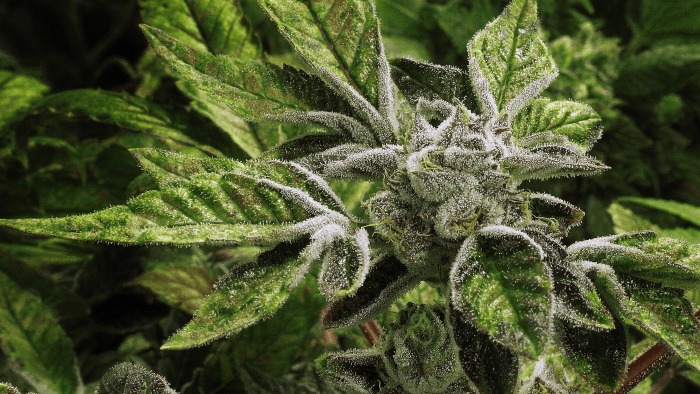 With deadline approaching, medical marijuana locations still unsettled
New York's medical marijuana program has been critisized by some for it's strict regulations, but officials say that marijuana sales will still begin in January. The program was allowed only 20 dispensaries for the state's 20 million New Yorkers, 5 of the licensed dispensaries still have not finalized their locations, and may leave large populations without marijuana when legalization begins. At the moment, no one knows how many patients to expect and what the market will become, but the goal is clear--get medicine to sick people.
On Friday, Columbia Care CEO Nicholas Vita told POLITICO New York that his company had settled on a new dispensary location in Riverhead, ending the town's moratorium threat, but that is, so far, the only dispensary approved for Long Island, which has nearly 3 million people.

If Bloomfield cannot solve its location by January patients in Nassau will likely have more than an hour drive to their nearest dispensary. This is why 20 dispensaries for 20 million New Yorkers, seemed inadequate, Netherland said.