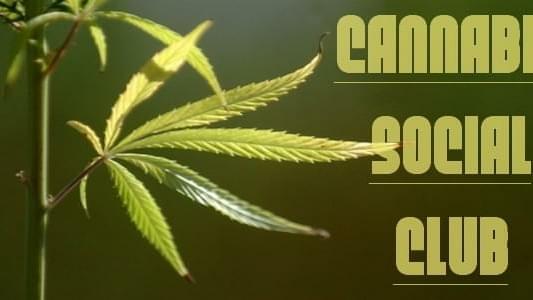 MARIJUANA CLUBS MORATORIUM MOVES ON IN SPRINGS: WHAT'S IT MEAN FOR DENVER?
Since the legalization of marijuana in Colorado, there has been a need for a safe public place to consume the plant. As of now, marijuana is only legal to smoke in the privacy of your own property, yet there are public buildings to endulge in both alcohol and tobacco. Citizens of Colorado want cannabis clubs, and until recently there was an initiative in place to make that happen. The initiative has since been dropped, but proponents of the initiative have stated that city officials will be working with all parties to put a social cannabis consumption law into place.
Earlier this month, the backers of the Limited Social Marijuana Consumption Initiative, which would have allowed commercial establishments in Denver to offer a setting for cannabis consumption, unexpectedly withdrew the measure.

The reason, according to proponent Mason Tvert? "City and business leaders agreed to work with initiative backers to develop a social cannabis consumption law that reflects the interests and concerns of all stakeholders."