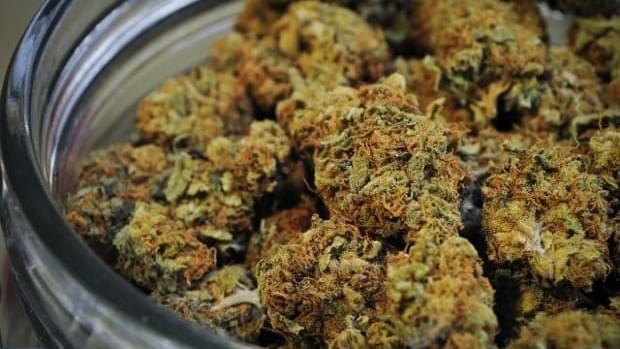 Plymouth approves deal with medical marijuana dispensary
The city of Plymouth, Massachusetts has finally reached an agreement and reinstated the license for a medical marijuana dispensary they had previously granted then revoked last year. The dispensary, Medical Marijuana of Massachusetts, is a non-profit who not only plans to treat massachusetts residents in need, but also give back to it's community with a growing amount every year. The group's "Dispensary Community Donation" will be up to $100,00 by the end of 2018. The group also has foundations set up to fund more research of medical marijuana, as well as local community initiatives. If everything proceeds as planned, Medical Marijuana of Massachusetts will be up and running in 2016.
The group would also make "Dispensary Community Donations" to the town of $20,000 before the end of 2016 and $40,000 by the end of 2017, and establish an "escalator base" of $100,000 by the end of 2018 that would then increase by 3 percent every year.