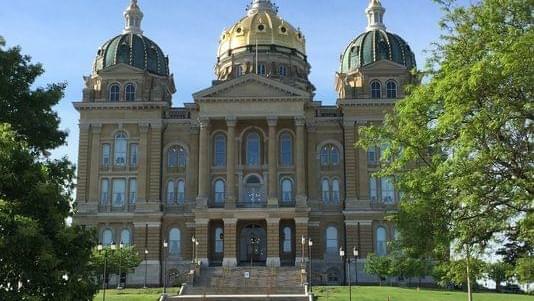 Catholic bishop lends support to medical marijuana
in 2014 Iowa lawmakers voted to legalize medical marijuana for certain ailments, but they never established a legal way to obtain the medicine. This year lawmakers continue to debate the topic, but instead of regulating their own statewide program, a new house bill, if passed, would allow Iowans to travel to their neighbors up north in Minnesota and piggyback off of their medical marijuana system. Some lawmakers were quick to point out the issues with the federal ban of transporting marijuana products across state borders, not to mention forcing Minnesota lawmakers to pass legislation and regulate for a whole new population. The need for such legislation seems silly when the Iowa House could simply pass Senate File 484, which would increase the number of ailments qualifying for medical marijuana as well as establish licensed growers and dispensaries to sell the drug to patients within their home state of Iowa. This logical Senate bill is being endorsed by Des Moines' Catholic Bishop Richard Pates who is an influential leader of 100,000 Roman Catholics in Iowa.
"It is sad we are in a place where we are telling sick and vulnerable Iowans to go to another state to get critical health care they need," Bolkcom told The Des Moines Register. "I hope the House will just take up the comprehensive bill the Senate passed last year and send it down to the governor. … It would provide safe, legal access to cannabis to critically ill Iowans."