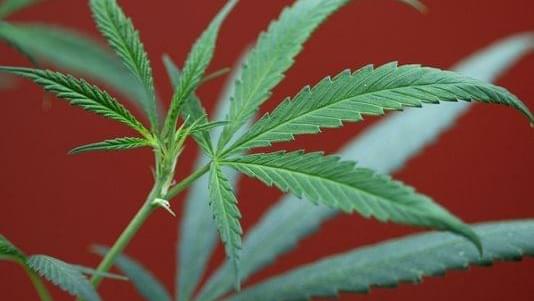 DEA approves PTSD marijuana study
For the first time in the US the DEA has given their approval to research medical marijuana in the treatment of PTSD using marijuana buds. The Multidisciplinary Association for Psychedelic Studies (MAPS) is the non-profit sponsor on the research and are expected to begin finding 76 PTSD patients this summer. Research will be conducted using many different strains of cannabis in 3 different facilities, John Hopkins University, University of Colorado School of Medicine, and University of Arizona. Marijuana has provided relief for countless PTSD veterans, yet there has been little research done to prove it's benefit. Researchers are happy to finally provide facts to a deserving group of patients.
"This is a critical step in moving our botanical drug development program forward at the federal level to gather information on the dosing, risks, and benefits of smoked marijuana for PTSD symptoms," said Amy Emerson, director of clinical research for the MAPS Public Benefit Corporation.

Advocates say the research will fill a much-needed gap in medical literature.