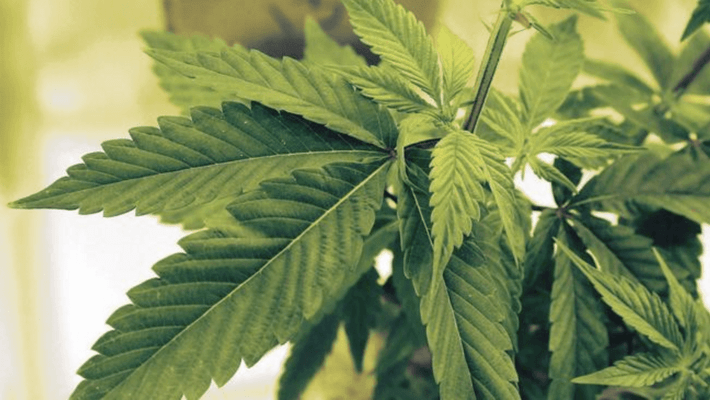 Marijuana fine lowered to $50 in Urbana
After several votes within the city council, the fine of $300 for possessing under 30 grams of marijuana has been lowered down to $50 in Urbana, IL. Citizens of Urbana, like in many places, feel there is a disparity in race when it comes to those being caught and penalized with marijuana, and the city council hopes to curb the problem by lowering the fine. One council member who is running for the state senate, Mike Madigan, wants to draft a resolution asking the state to decriminalize/legalize, as he sees the state having governing power over the city.
"I think we've done a lot of good work to try to equalize the effect on disadvantaged people. I don't see any reason to muck around with it or split hairs on different amounts," Roberts said.

Brian Dolinar of CU Citizens for Peace and Justice said he was glad to see the council take action and hopes that this is the first change of many.

"This is just one small measure to put a dent in those disparities, but nevertheless a significant one," Dolinar said.