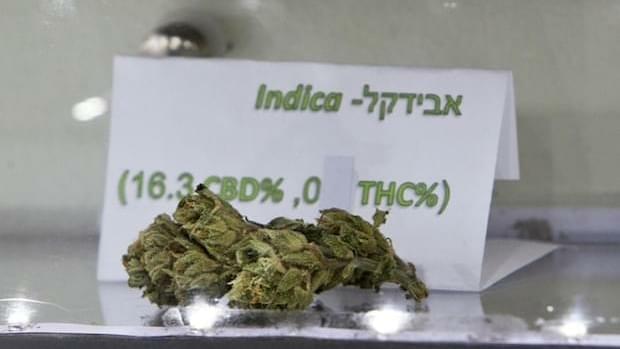 MARIJUANA GIVES HOPE TO PARENTS OF BRAIN-DAMAGED BABY
Due to it's historic stigma, marijuana has had very little official research performed, especially human trials. After a family in Israel tried many medications with no progress, they were astonished to see the positive reaction that cannabis oil brought to their baby boy. Suffering dozens of seizures a day, Lavie Parush was given medical cannabis in the form of CBD oil and his parents saw the difference immediately. It was only a few weeks later that the seizures had ceased completely, bringing hope to the grateful parents that they may one day be able to truly meet their son.
"We saw a difference immediately and after a few weeks, we didn't see any seizures at all," Lavie's father Asaf Parush says.

Other medicines didn't work, his father says or worse, caused severe side effects. Lavie has now been on medical cannabis for a year and a half.