Mayor says marijuana should be treated like traffic ticket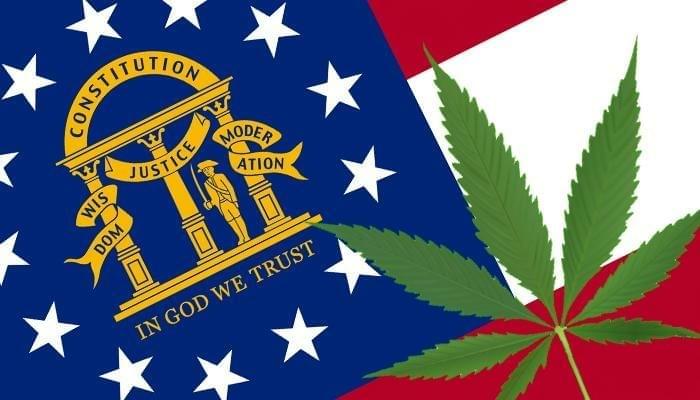 News
Posted Apr 6 2016
Clarkston could be the first city in Georgia to decriminalize less than 1 oz of marijuana after a new policy was introduced within city council. Mayor Ted Terry heavily supports this bill as he sees that the war on drugs was not only a failure, but has caused much more damage than the drug ever could have. The mayor wants to see marijuana possession treated like a traffic ticket, and the current proposal stands at a $5 fine.
"This is still a controversial issue. At some point it's going to take a city council, county commission, mayor or elected officials to step up and do something," he said. "It's obvious the war on drugs has been a failure."

"I don't want our police officers to spend their time worrying about low-level nonviolent drug offenses. I'm more concerned about stopping violent crime and burglaries in Clarkston," he said.
Original article: http://www.wsbtv.com/news/local/dekalb-county/mayor-says-marijuana-should-be-treated-like-traffic-ticket/201099332