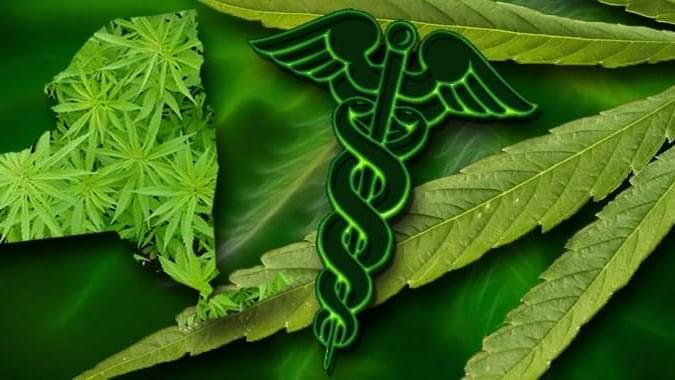 Medical marijuana advocates fight NY roadblocks
New York's marijuana program began in January and has not seen much progress since. Only 526 doctors are registered and 2,675 patients are certified, leaving a huge population of patients who could still benefit from the program. 17 of the licensed 20 dispensaries have opened, but the program is still limited while the list of qualifying conditions remains small. Even children with forms of epilepsy treated only by cannabidiol (cbd oil) are not able to access their medicine. If the newly proposed bill is passes, nurse practioners and phsycian assistants will also be able to recommend cannabis.
"When you have a core group of advocates who have been (at the Capitol) 10, 20 times and many of us can't access medication, that is a huge flaw in this program," said Kate Hintz, a North Salem resident whose 5-year-old daughter, Morgan Jones, has Dravet syndrome, a rare form of epilepsy.