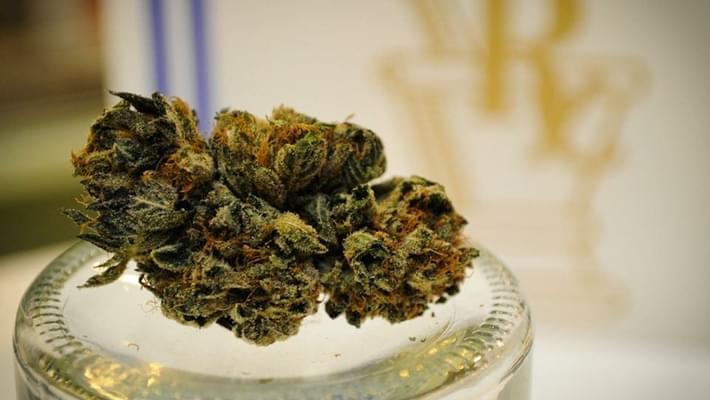 N.H.'s First Medical Marijuana Dispensary To Open This Weekend in Plymouth
Saturday, April 30th is the day advocates in New Hampshire will finally see their hard work come to life when the state's first medical marijuana dispensary opens. Almost 3 years after New Hampshire legalized medical marijuana, Sanctuary ATC opens their doors at 11am and will become the state's first dispensary. New Hampshire legislation allows for only 4 dispensaries across the state, which 3 different companies will be running. Temescal Wellness plans to open both of their locations within the next few weeks, and the final dispensary, Prime ATC will take even longer due to a cultivation delay. Roughly 800 patients have applied for their medical marijuana ID card, with 613 approvals so far. Upon registration, patients must select one of the 4 dispensaries they wish to seek treatment, but they can also change their minds after registration.
So far, Sanctuary ATC's location in Plymouth — New Hampshire's northernmost dispensary — is the most popular. As of this week, 147 people have signed up there.

"I'm really surprised by the numbers in the North Country," Martin said. "We really wondered if there were going to be enough patients in the North Country to sustain an alternative treatment center."

Another 136 people have signed up with Prime ATC's dispensary in Merrimack. A combined 170 people have signed up with Temescal Wellness,108 in Dover and 62 in Lebanon.