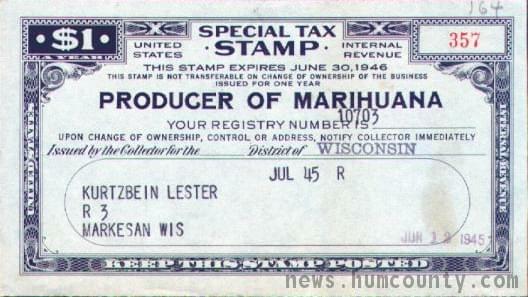 OLCC Approves Recreational Marijuana Licenses
Oregon voters passed recreational marijuana in 2014. While recreational shops waited for legislation and regulations, medical marijuana shops have been selling recreational marijuana since last year, but no more. This week the Oregon Liquor Control Commission approved 8 licenses which are the first to be awarded under the newly legalized recreational marijuana program. Licensees must pay their license fee before beginning operations ($3,750 - $5,750 depending on the size of grow). 910 applications were submitted and the committee expects an additional 1,000-2,000 during this year. Around 850 licenses are expected to be handed out this year.
"Today is just another step on the path to implementation," said Steve Marks, Executive Director of the OLCC. "We're going to continue to remain focused on creating a recreational marijuana system that ensures public safety, protects our children, and fosters a successful legal market for the recreational use of marijuana.