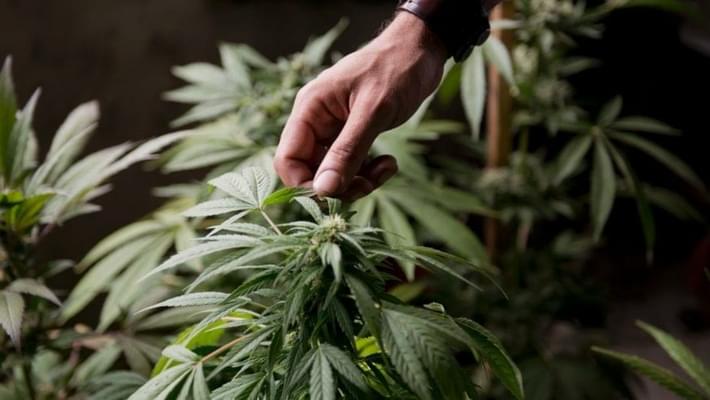 Consultants on project for 1st US marijuana resort charged with drug crimes
In 2014 the US Justice Department changed it's policy to allow Native American tribes to grow and sell marijuana on their land similar to how Colorado and other state's have legalized recreational marijuana. With newfound freedom, the Santee Sioux tribe planned the country's first cannabis resort, featuring a smoking lounge, night club, bar and food service, and even a music venue. Despite the perception of freedom, the threat of a federal raid remained, forcing the Sioux tribe to abandon the plan and destroy the crops. The Sioux only intended to cooperate with federal authority, but somehow two of it's legal figures are being charged with marijuana crimes. The federal government doesn't want any third party or non-Native American participation for neither the business or the consumer side of Native American cannabis.
Eric Hagen, Monarch's chief executive, was charged by indictment with conspiracy to possess, possession and attempt to possess more than 10 pounds of marijuana. Jonathan Hunt, the vice president and cultivation expert, was charged with conspiracy to possess between a half-pound and a pound of marijuana.