New campaign aimed at talking to youth about marijuana use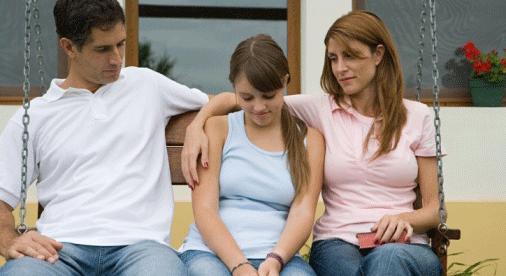 Published on Aug 22, 2016
A new campaign in Colorado will be encouraging parents to speak to their children about underage marijuana smoking and why it could effect them negatively in the future. A 2015 study in Colorado shows that those with parents openly against underage marijuana use are 4 times more likely to refrain from smoking, and kids with a positive support system at home and in school are 2 times more likely to stray away from the drug. For years our schools have been pushing anti-drug messages, but the study shows that strong messages as such are more effective when delivered from parents.
"Our research shows underage marijuana use can impair brain development and keep Colorado kids from reaching their potential," said Dr. Larry Wolk, health department executive director and chief medical officer. "We also know parents and other trusted adults can make a big difference in whether young people choose to use marijuana."

CDPHE says a 2015 Healthy Kids Colorado survey found is a parent believes underage marijuana use is wrong, their children are four time less likely to use marijuana. The survey also found youth who have teachers who care, families with clear rules or parents willing to their children are nearly twice as likely not to use the drug.