DEA's Move to Track Marijuana Extracts Could Advance Legal Research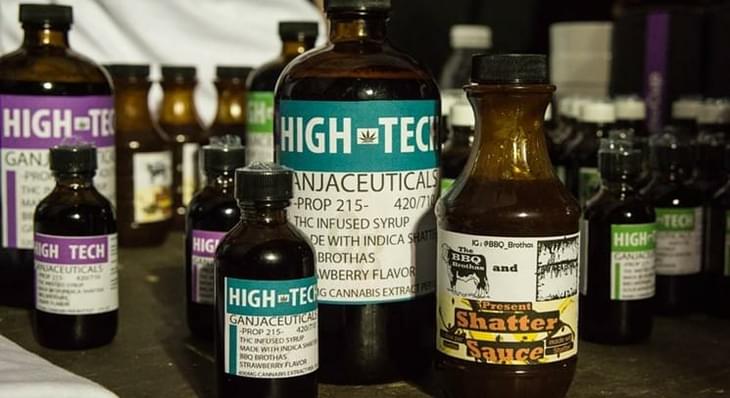 Published on Dec 26, 2016
The DEA's recent move to track marijuana extracts with a new code number in the Federal Register made many nervous when media outlets claimed the move was making CBD more illegal. On the contrary, marijuana extract's new code number might actually make CBD gain approval even faster. Though CBD is purely medicinal and does not get the user high, up until recently it has been considered alongside THC and whole-plant marijuana as a Schedule 1 illicit substance with no medicinal value and highly addictive. While the DEA changing the code number does not move CBD from Schedule 1, it does allow CBD research studies to be considered within their own category, streamlining the process and prioritizing over other applications.
That's not the case. The publication last week of a final rule notice for a Controlled Substances Code Number for extracts in the U.S. Federal Register was a matter of bookkeeping that has been in the works since 2011, according to DEA spokesman Russ Baer. In fact, the separate designation could be a sign of enlightenment — that the agency is doing its job in allowing legitimate research on the most promising facet of medical weed.

Instead of a clampdown, this latest development could be a breakthrough for American cannabis research.