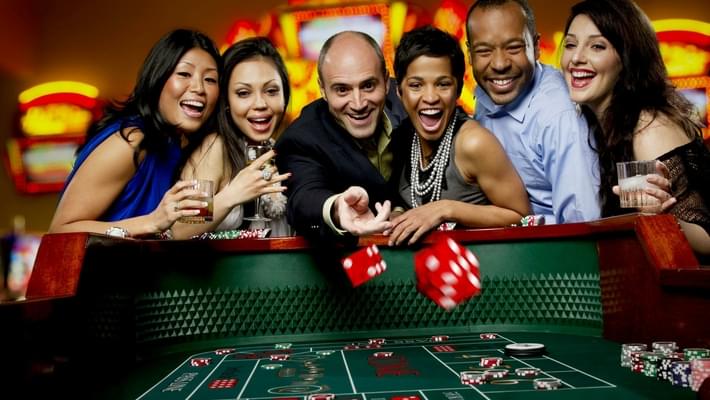 Gaming regulators: Recreational marijuana won't be allowed in casinos
Recreational marijuana being passed in Nevada raises a lot of questions for the casino and the gaming industry, but will they permit cannabis use alongside tobacco and alcohol? The short answer seems to be no, unfortunately. Casino officials have stated that since marijuana is still federally illegal and a Schedule 1 substance alongside drugs like heroin, that it should remain prohibited on casino premises. While very few people truly believe cannabis belongs in the same category as herion, users will just have to accept that marijuana and gambling are not ready to be paired together. Casinos have not experienced too many problems with the introduction of medical marijuana and they don't expect recreational marijuana to become a problem either.
In a statement, Caesars Entertainment says "the consumption of marijuana will continue to be impermissible at all Caesars Entertainment properties in Nevada."

Station casinos told us they will abide by the regulator's mandates. That includes all portions of a resort property, including rooms. Alamo says the industry will have to police itself like they do for so many other regulations.

"I'm sure they'll be able to figure this out in a way that doesn't hurt their business and police themselves like they've done with other things," said Alamo.

Alamo told News 3, casinos already have experience with marijuana given that medical use is allowed. He says the casinos should expect more marijuana use come Sunday and doesn't think it'll be overwhelming.