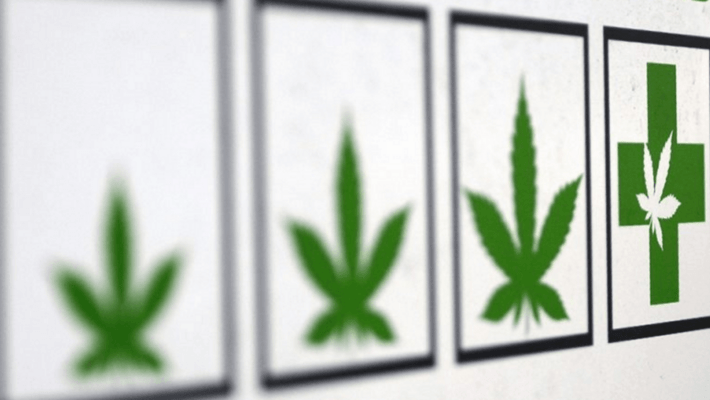 Just-appointed Arkansas medical marijuana panel on short clock
Arkansas voters chose to legalize medical marijuana last month, and despite political officials' clear opposition to the bill, legislators are ready to represent the will of the people and get the program up and running. Appointed to the new Medical Marijuana Commission was a breast cancer surgeon, a pain specialist, a pharmacist, a former Senate chief of staff and a lawyer. The newly appointed group has 4 short months to decide rules and regulations for the coming industry, which will license 4-8 grow centers and 20-40 dispensaries.
"We were rather vocal in our opposition to the amendment, but the people spoke and it is our responsibility to take the steps necessary to implement in a fair and responsible way the amendment that was passed by the people of Arkansas," Gov. Asa Hutchinson said.


Under the state constitutional amendment adopted last month, the commission will establish rules governing marijuana distribution to people suffering from certain medical conditions. It can license between four and eight growing centers and authorize between 20 and 40 dispensaries. No county can have more than four distribution sites.