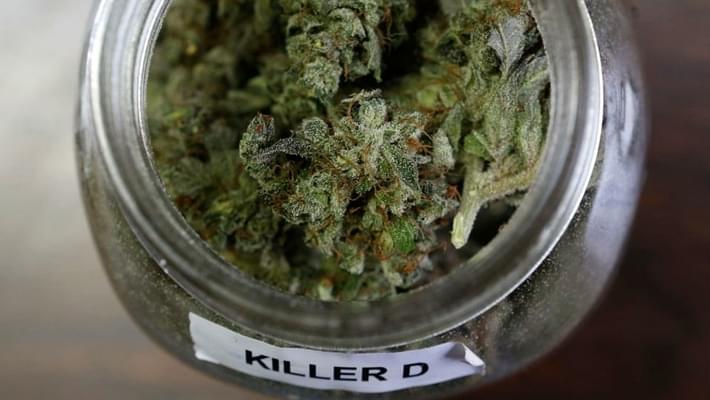 Maine Communities Putting Brakes on Marijuana Sales
Maine voters made their voices heard during last month's election by legalizing recreational marijuana for adults, but some towns are trying to slow down the process. Cities like South Portland and Bangor have chosen to enact a moratorium on the sale of cannabis for at least 6 months to ensure regulations and zoning restictions are prepared. Some even want a "dry town" which would ban any sale of marijuana. Others are concerned the moratoriums are ignoring the problems of the black market, where product is unregulated and dealers do not I.D. As it stands, the cities with moratoriums would still be benefiting from cannabis tax revenue collected from around the state which some deem unfair.
"Marijuana is still going to be sold in Maine – it's still going to be sold in Skowhegan," said David Boyer, campaign manager for Yes on 1, to legalize recreational marijuana. "We have a choice… do we want marijuana sold by licensed businesses, or by drug dealers that don't check ID?"

Boyer's campaign estimates Maine could receive $15 million in revenue from the marijuana industry: money that could go to substance abuse prevention, education, or infrastructure, among other programs.