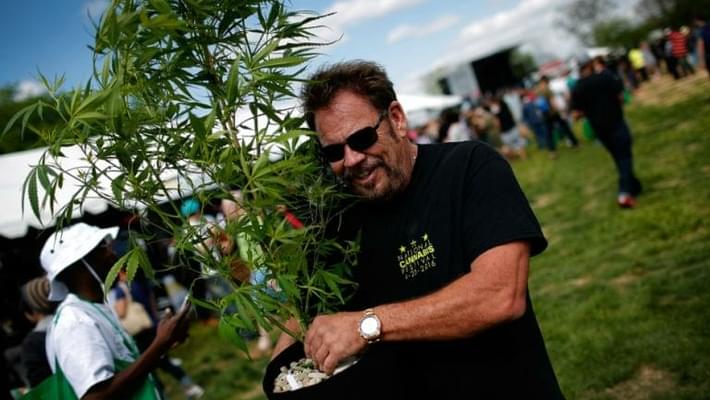 MARIJUANA LEGALIZATION: KENTUCKY SENATE WILL VOTE IN 2017 FOR MEDICAL CANNABIS LAW
It has been a successful election season for marijuana legalization, it's no wonder that other states like Kentucky might be eager to follow suite. Kentucky Senator Perry Clark has already submitted a legalization proposal to be considered for the next legislative session in 2017. Several seats in the Kentucky State Senate have changed, though the number of Democrat to Republican seats has stayed the same. The bill has language similar to previously unsuccessful legislation, but new ideas and opinions in the Senate may be more open minded to legalization.
Alternatively, the fact that recent elections have replaced some candidates could mean the newcomers are more receptive to marijuana legalization than their predecessors.

Ballotpedia points out that the Kentucky State Senate had "19 of 38 total seats… up for election in 2016."
The outcome of this election did have some surprises, such as a large number of state senators running for re-election while also being unopposed.

Another interesting note in history is that the current bipartisan makeup of 11 Democrats and 27 Republicans in the Kentucky State Senate has remained the same before and after the election.

On the other hand, Kentucky might need to worry about Republicans voting against marijuana legalization because many members of the GOP are not as anti-marijuana legalization as they were in the recent past.