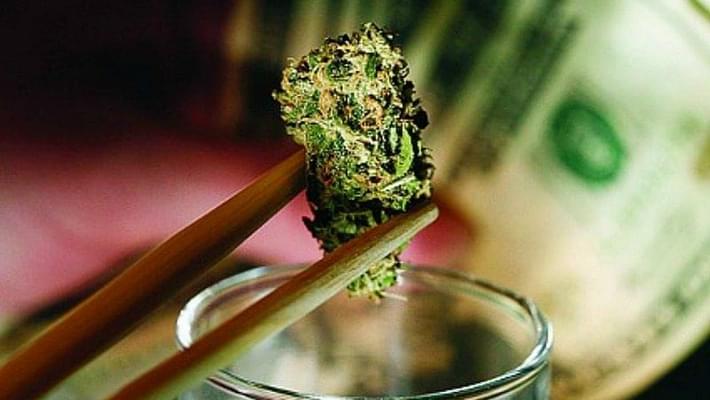 Marijuana legalization may be put on hold in San Mateo County
California voters made the choice to pass Proposition 64 last month legalizing recreational marijuana for adults, but not everyone is prepared just yet. San Mateo County's Board of Supervisors want to place a moratorium on the coming legalization to ban it's citizens from growing or purchasing marijuana. While officials say they aren't in favor or against the legalization, they believe the county needs more time to prepare. Proposition 64 had the support of 57% of California voters including 63% of San Mateos who do not have a local medical marijuana dispensary.
San Mateo County's Board of Supervisors unanimously supported a temporary moratorium on legalization Tuesday that would ban personal marijuana growing and distribution activities for an unspecified amount of time.

"It's not that you're saying yes or that you're saying 'no,'" said San Mateo's District Five Supervisor Adrienne Tissier. "I just think the county needs to digest the materials here and not move too fast.