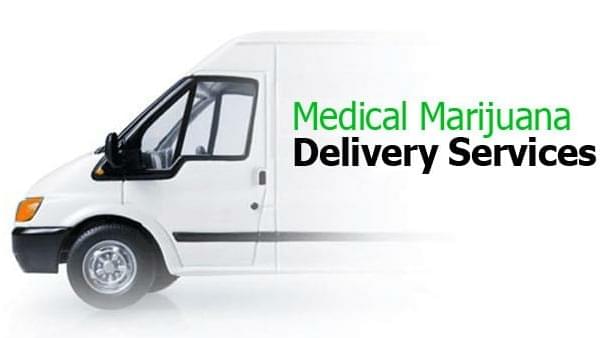 Weed delivery: Portland commissioners OK licensing for 'marijuana retail couriers'
In an attempt to further expand the budding marijuana industry, Portland commissioners unanimously approved a system for licensing incoming "marijuana retail couriers" as legal businesses. These delivery-only marijuana businesses will not be able to sell from their shops and will be limited to daytime hours and city limits. Such a business allows those who may not be able to invest into a fully functioning dispensary a chance to break into the marijuana industry. The marijuana delivery headquarters must follow the same zoning regulations as regular cannabis businesses, staying 1,000ft away from schools and other pot businesses. Retail dispensaries can be approved to make deliveries to homes though only a few have shown interest.
"We're seeing it with everything," he said. "Pizza is not the only thing that's delivered. You get Amazon Prime, drone deliveries are going to happen soon. I think that this online ordering process is going to start to take over a little bit."

Businesses operating as "marijuana retail couriers" would not be able to sell from brick & mortar shops and they could only receive and deliver orders between certain hours of the day. According to the ordinance, they could only deliver products within city limits.