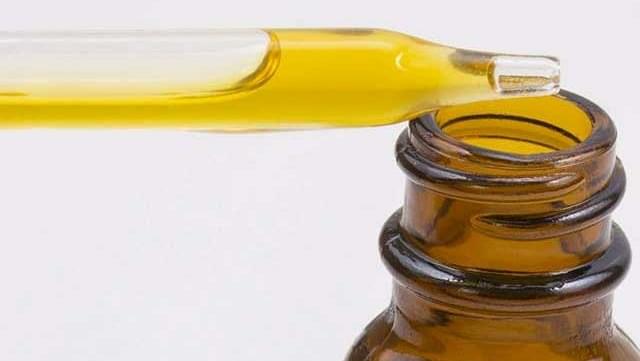 Bill meant to pave way for marijuana- oil production advances in Virginia
Virginia was one of the first to legalize medical marijuana back in 1979. Despite efforts, legalization never changed anything due to needing a doctor's prescription for marijuana which is still federally illegal to this day. Since then, advocates have worked to achieve the slightest hope that they will find green relief soon, and this week there was a light at the end of the tunnel for some patients. A quickly put together vote saved one bill from dying that would legalize CBD oils for use by epileptic children. The problem at hand remains getting access to the drug since cultivation, production and sale will not be included in this bill.
Virginia legalized medical marijuana in 1979 for patients with cancer and glaucoma, but that law requires "a valid prescription" — something doctors cannot legally provide as long as marijuana is federally restricted.

The law passed in Virginia last year was intended to prevent patients or their caretakers from being prosecuted for possession of the oils, but it stopped short of making the oils legal. And it did not provide a way for patients to obtain the oils — a flaw in the eyes of critics on the left and right, who said at the time that would force the use of products purchased on the black market whose quality will be uncertain.