Marijuana for Menstrual Cramps? New Product Causes Concern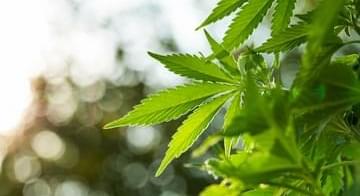 A new product is on the horizon to aid women with menstrual cramps, but it's currently wrapped in controversy over safety concerns. Experts are worried the product could be unsafe, not because it has harmed anyone, but simply because it is medically untested. Foria Relief, the brand new product, contains 60mg of THC and 10mg of CBD and comes in the form of a vaginal suppository. The FDA has not approved the product for medical relief and as long as marijuana remains schedule I, marijuana products will continue to go unapproved.
However, Foria Relief has not been approved by the U.S. Food and Drug Administration, meaning that the effectiveness and safety of the product have not been proven. The company notes in a disclaimer that information on its product is "based on patients' reported experiences." Because the product is not FDA-approved, it cannot be marketed to treat or cure any disease.