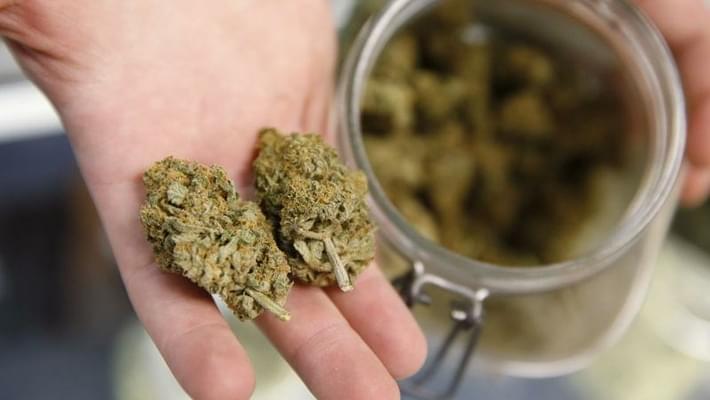 Maryland House rejects effort to strengthen penalty for marijuana use
The Maryland House of Delegates has been debating marijuana laws heavily, leading to the separation of multiple issues inside a single bill. Currently in Maryland, smoking or possessing 10 grams or less is a civil offense, as opposed to a civil misdemeanor which is included in a criminal record. After debating and dividing the bills, the language of one bill stands that smoking marijuana in a car would be a civil misdemeanor punishable by a fine instead of jail time. It also includes passangers smoking, as fumes can reach the driver.
Sen. Robert A. Zirkin, chairman of the Senate Judicial Proceedings Committee, said he agrees that people should not be allowed to smoke marijuana in public. However, despite Vallario's prediction, he said the Senate wants a comprehensive bill that deals with public use, smoking in a vehicle and increasing the amount of marijuana that would trigger a criminal possession charge to an ounce.