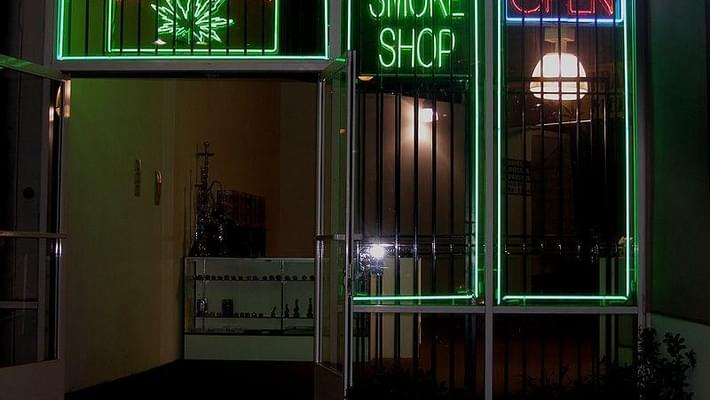 Medical Marijuana Bill Sent Back To Committee
Florida has seen it's share of setbacks when it comes to advancing marijuana policy, and this is no different. With several amendments still being debated ontop of the state's medical marijuana bill, the Senata President pulled the bill from the Senate floor and sent it back to the Rules Committee. The bill would allow terminally ill patients access to low-THC doses of cannabis. In 2014 a law was passed allowing doctors access to the drug, but policy has severely slowed the process and nearly halted any sign of cultivating or dispensing the drug.
"The intention of the legislation is to have the five prevailing dispensing organizations to be able to move forward and get their product to market --- now. The legislation will also provide that if a losing organization successfully establishes, by a court of law or an administrative judge, that they were entitled to a license, they will also get a license,"