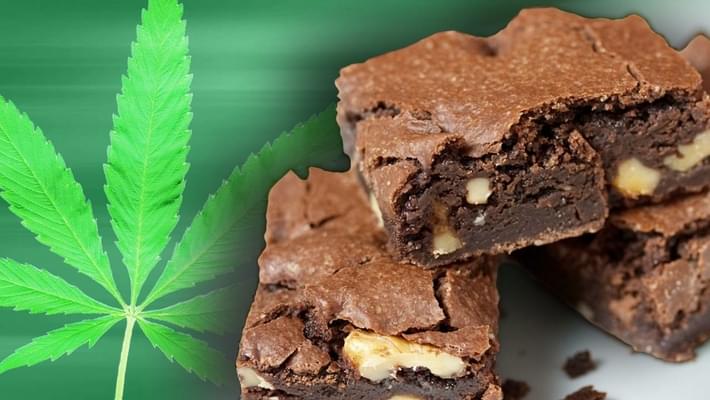 NEW: Wyoming Senate committee approves marijuana edibles bill
Wyoming is one of the many states that heard the pleas of concerned mothers and patients about the need for medical marijuana, but in an uneducated and fearful act decided to only legalize CBD, the part of marijuana that does not get you high, but hosts a few niche medical benefits. In addition to the lack of legal marijuana buds in the state, the Wyoming Senate Judiciary Committee approved a bill that tightens the grip of prohibition by banning any edible products, brownies, candies, cookies etc, that contain marijuana or THC. If this bill passes, it will be a felony punishable up to 5 years in prison to possess over 3oz of brownies with any amount of marijuana in them. Despite opposition explaining that sheer weight of the food product does not correlate at all with the amount of THC or marijuana, the bill still passed this vote 4-1.
SF 96 was amended so that anyone caught with three or more ounces (down from one pound) of edibles would be committing a felony punishable by up to five years in prison. Lesser amounts would be a misdemeanor.

Sen. Michael Von Flatern, R-Gillette, opposed both the bill and its amendment, arguing that there isn't a reliable enough way of testing THC content in edibles, and it wasn't right for someone to become a felon for having, say, three pounds of brownies with only a very small amount of THC content.