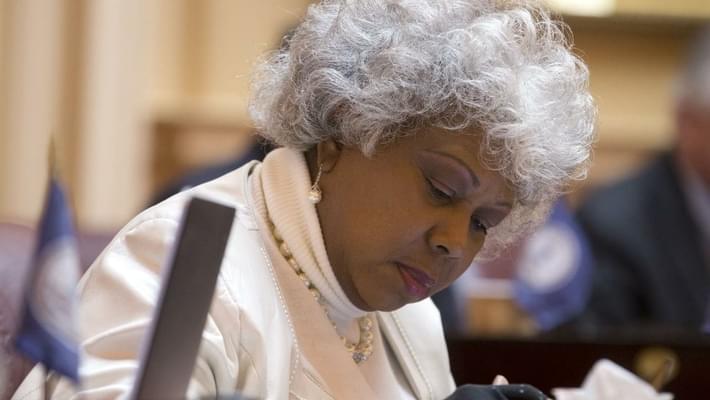 Portsmouth Sen. Lucas fails in effort to legalize marijuana derivatives for treating cancer
After passing through the Virginia Senate with almost no opposition, a bill legalizing marijuana extracts for cancer patients has been denied in the House. Currently in Virginia, medical marijuana is legal for treating cancer and glaucoma, however it requires a doctors prescription which remains impossible due to the federal ban on cannabis. The bill denied by the House would've allowed patients to possess medical marijuana with a certification instead of prescription, but patients will now be forced to wait for further legislation. Last years' bill to allow marijuana extracts has still left patients without a legal way to obtain it. Virginia patients desperate for treatment are forced to find medical marijuana in other states.
Another bill this year from Sen. Dave Marsden, D-Fairfax County, would build on that law by allowing the oils to be produced in Virginia. Last year's law, while allowing possession of the oils, still leaves epilepsy patients and their caregivers at risk of prosecution when they travel out of state to obtain them.

Three mothers of children with severe epilepsy testified in favor of Marsden's bill, SB701, saying the oils have dramatically reduced their children's seizures after years of futile treatment with legal drugs.