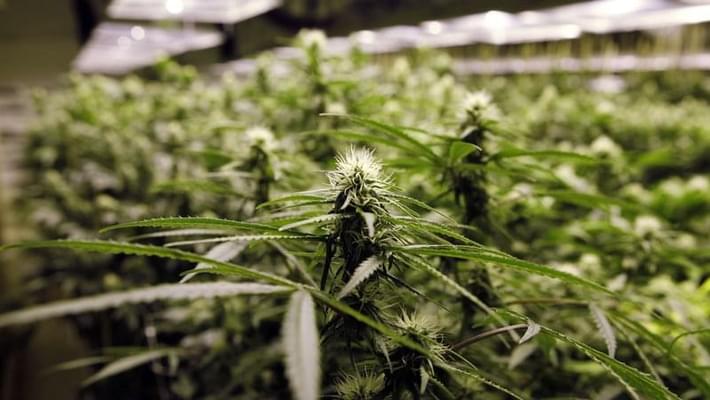 Vermont Police No Longer Training K9s to Detect Marijuana
In preparation for the potential coming legalization of marijuana, the Vermont Police have announced they have stopped training dogs to smell for marijuana. The legalization bill has yet to become law, but after being voting through with little opposition, Vermont has a good chance of welcoming in recreational marijuana this year. If passed, the dogs currently trained to find marijuana will be used in state programs like searching high schools and prisons. If the bill does not make it to law this year, the dogs can be trained to find marijuana at a later time, said police.
According to the Times Argus, this is the first year that marijuana detection has not been part of the regular training of the state's police dogs. The paper reported that the decision was partially influenced by the likelihood that Vermont will legalize marijuana in the near future, which would lead to the possibility that re-training police dogs to cease detecting marijuana would exhaust additional time and resources.