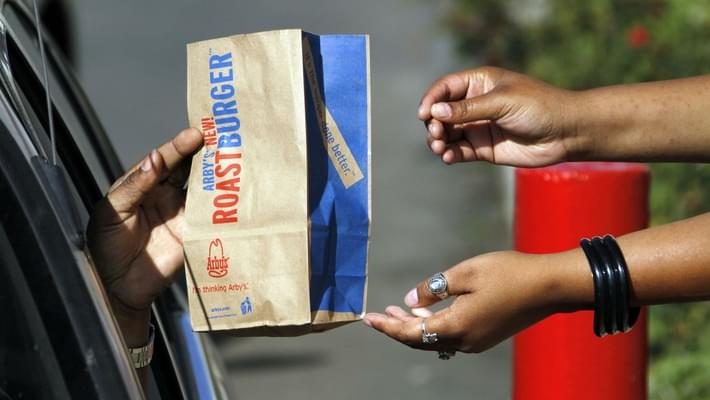 Oregon's first marijuana drive-thru coming to Gold Beach
The town of Gold Beach, Oregon will soon be home to the medical marijuana dispensary, Green Life Oregon. This dispensary will not only be offering patients a natural alternative to addictive pain meds, but will do so with customers via drive-thru! Though this drive-thru is not the first of it's kind, it will be the first in Oregon, and located conveniently next to the hospital in town. Gold Beach patients will see the drive-thru on April 20 this year.
The owners of Green Life Oregon told the newspaper they intentionally located the new store near the hospital. "We want to make sure people have the opportunity for natural alternatives to pain medicine, as well as offer a product the voters of Oregon support," manager Jeremy Paulson said.