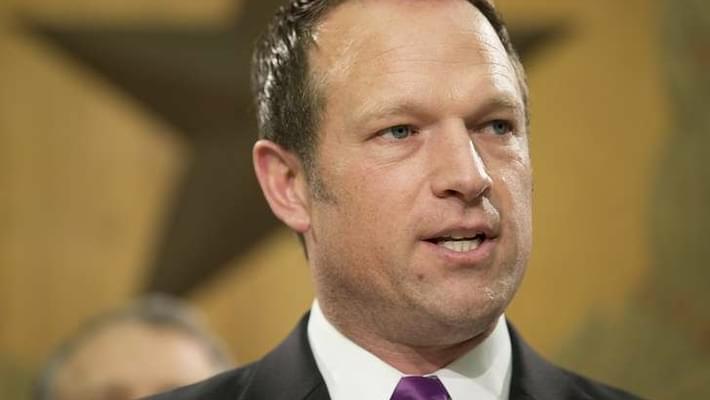 Lawmakers: Decriminalizing marijuana could be good for Texas business
Prohibitionists are now seeing the long term effects of nonsense drug policy when many low level non-violent marijuana offenders aren't able to get good jobs, making them more reliant on state services. Texas legislators from both parties are supporting an upcoming bill that would decriminalize marijuana down to a a fine or ticket to help Texans get jobs and not be held back their whole life for a simple victimless crime. Legislation expected in Jan 2017 would remove criminal penalties from possession of 1 ounce or less of marijuana. Companies will still be able to turn away applicants based on a marijuana citation, however legislators have heard from managers who are frustrated from having to turn away applications for non-violent minor crimes. While the Governor has states his desire to keep marijuana illegal in Texas back in 2015, it's unclear if he will support the decriminalization just yet.
"Drug convictions and things like this are going to derail them," Moody said. "If you create an unemployable class on young people, that necessarily would create a negative impact on the economy as whole."

Moody and other lawmakers chasing decriminalization legislation can expect to have a powerful ally in their fight. The Texas Association of Business supports reducing penalties for nonviolent minor crimes.

"Possession of small amounts of marijuana should be a ticketing offense," said Bill Hammond, the association's president and CEO.