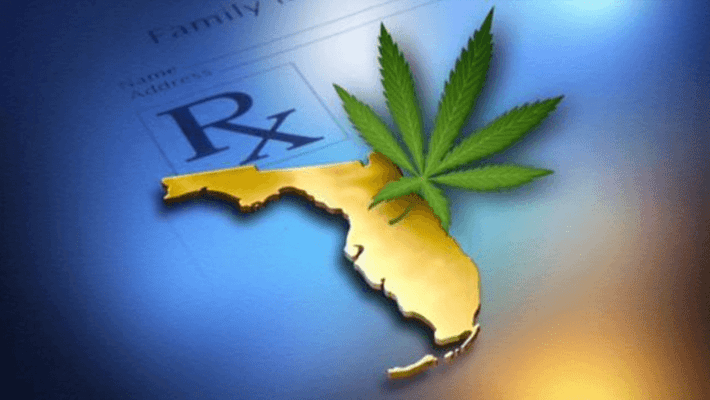 State faces challenge for medical marijuana licenses
Florida passed it's first medical marijuana law 2 years ago allowing low-THC cannabis to be grown and sold in the state for seizure patients. 2 years later and there is still no such system set in place, leaving seizure patients, many of them children, to suffer and wait. As many state's have experienced, legal issues and debates have held back implementation of the medical marijuana program, but Florida has seen another setback this year after passing a law allowing growers to challenge other growers for their license. The state had hoped to have oil ready for patients by January 1, 2015, but now the Department of Health's Office of Compassionate Use is confident that the drug will be ready this fall.
"We were told January 1, 2015, oil would be available to patients," Moseley said.

After two years -- nothing. The state licensed five growers originally, but things have been tangled in a web of legal issues, causing a change in state law where a grower could challenge for a license if they weren't originally granted one.

"It's entirely likely that product will be available before September," said Christian Bax, of the Office of Compassionate Use.