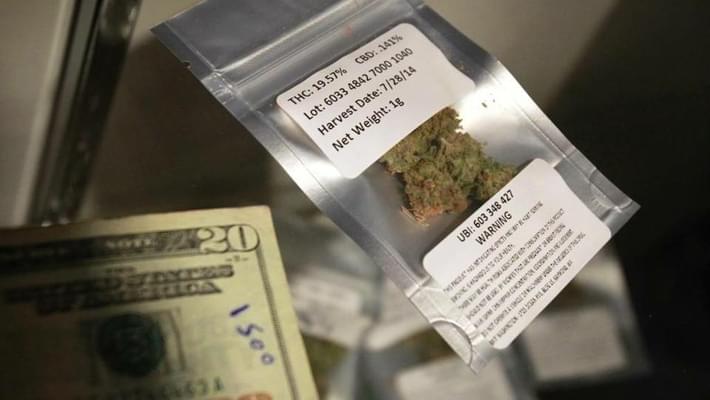 University Place eyes marijuana sales to benefit city budget
After Washington state legalized recreational marijuana, the city of University Place created a ban to prohibit marijuana businesses. 2 years later, and now the city council is questioning the ban while preparing for next year's estimated $1 million shortfall. The state Liquor and Cannabis Board has already allotted 1 marijuana store license to the city of 31,500 residents, and if the ban is lifted, some city council members are concerned that more licenses would be allotted to the city. While the city council debates on lifting the ban, or rewriting it, the issue is no longer about legalizing it, but whether to continue the ban.
City Attorney Steve Victor gave the council two options at a study session Tuesday: lift the current ban and allow marijuana sales, or pass a new ban.

"The one I would suggest would be to remove the prohibition," Victor told the council.

"If we allow the store, the state gives us a portion of that revenue," Victor said Tuesday. "A year ago that would have been about $15,000. Today that's somewhere between the $40,000 and $60,000 range. In the context of our budget, that's significant.