Illinois medical marijuana program gets boost from Rauner approval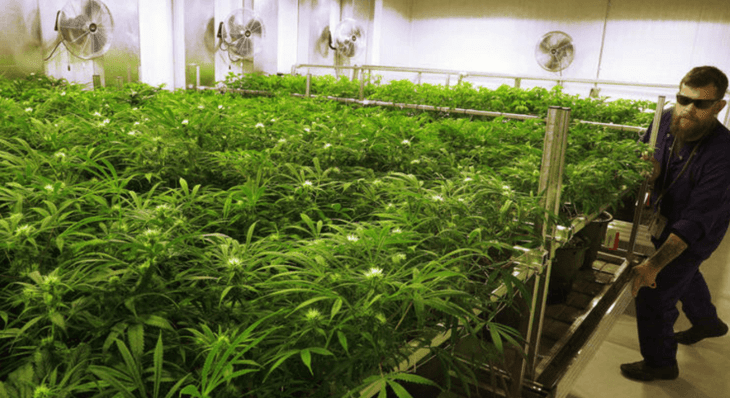 Published on Jun 30, 2016
After having previously resisted the expansion of Illinois' medical marijuana program, Governor Rauner has decided to sign the bill extending the state's program until atleast 2020. Ontop of allowing the medical marijuana businesses to grow and patients' continued access to the drug, PTSD and terminal illnesses are now qualyfing conditions for medical marijuana. Terminal illnesses are defined as those with less than 6 months to live. The Illinois Department of Public Health is working to update the registration system, but currently those with PTSD or a terminal illness are not able to sign up for the program. A state law allows people to petition to add new illnesses to the list of qualifying conditions for medical marijuana, and currently the conditions being debated in lawsuits are: osteoarthritis, autism, chronic post-operative pain, migraines, irritable bowel syndrome, polycystic kidney disease and intractable pain.
The new law also streamlines how doctors approve patients and gives the governor the ability to reappoint members of the Illinois Medical Cannabis Advisory Board.

State Rep. Lou Lang, the Skokie Democrat who has sponsored medical marijuana proposals, said the extension and technical changes are crucial to gauging the program's success.

"They won't have to revert to purchasing cannabis illegally or consider moving to another state that has a medical cannabis program," Morgan said.