Moorhead's medical marijuana dispensary to open June 18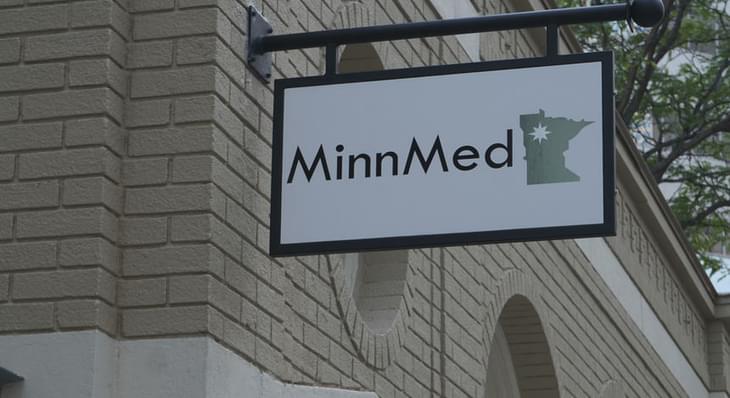 Minnesota's limited medical marijuana program only allows for 8 total dispensaries in the state, one for each district, with the next one opening on June 18th. The new dispensary, Minnesota Medical Solutions (MinnMed), located in the city of Moorehead was orignally delayed it's grand opening after patient numbers were less than expected last year. After August 1st this year, intractable pain will be added as a qualifying condition for medica marijuana, opening the door for a larger amount of patients to access the drug. Minnmed will also be opening a second medical marijuana dispensary in Bloomington, also at the end of June. Minnesota patients are currently limited to non-smokable forms of cannabis only, sold in the form of capsules, oils, and liquids.
"Soon many of our seriously ill patients will be able to get their treatments at a location that is closer to their homes than we've been able to offer in the past," Dr. Kyle Kingsley, MinnMed's chief executive officer, said in a statement.

Patients approved for medical marijuana use in Minnesota do not use smokeable forms of the drug. MinnMed extracts and formulates medications in the form of capsules, oils and liquids. Doctors don't prescribe the medications, but determine patients who are eligible because of a qualifying illness or condition.

The center will be staffed with a pharmacist, receptionist, and someone who can provide patient counseling, positions required by state law.