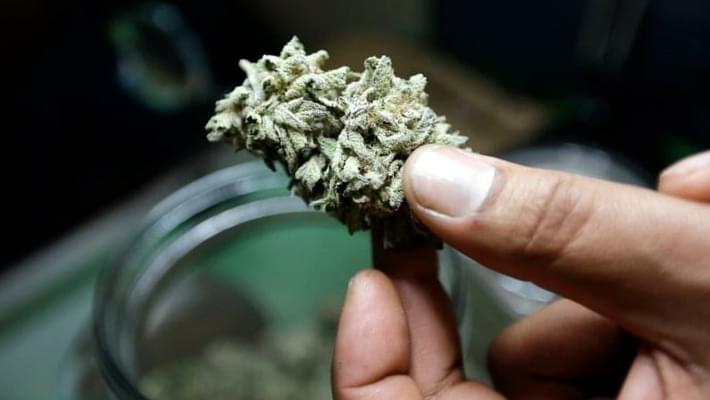 Rhode Island: House Budget Would Significantly Change Medical Marijuana Program
Rhode Island legislators approved of a state budget this week after making changes to the governor's amendments that would've given patients large fines for growing plants at home. The House Finance Committee reduced the fines making home growers buy $25 tags for each plant, with an exception for low-income patients. The amendments also remove the rule that patients can only purchase from a single caregiver, allowing access to all compassion centers. The Department of Business Regulation will also begin distributing growing licenses to manufacturers providing for compassion centers.
In February, Gov. Gina Raimondo proposed an annual state budget that included several amendments to Rhode Island's medical marijuana program, including hefty new fees that alarmed patient advocates. On Tuesday, the House Finance Committee approved a budget proposal with many of Gov. Raimondo's medical marijuana amendments, but with far lower fees.