Strict marijuana growing rules on Siskiyou County ballot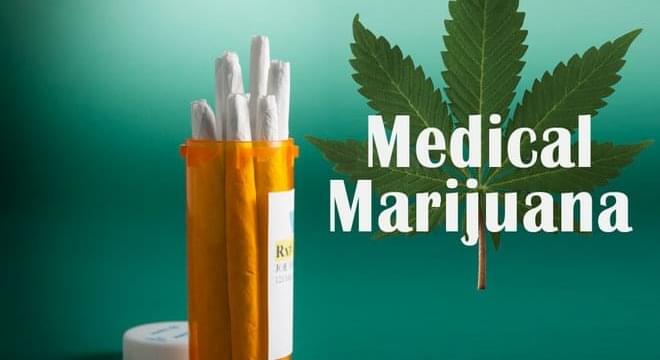 Many California residents have flocked to Siskiyou County for the purpose of growing medical marijuana, but some are concerned the number of illegal grows has gone too far, and now county voters have a chance to regulate the system. Two measures are up for vote that would ban outdoor growing, limit patients to 12 plants, ban cannabis delivery, and force anyone who wants to grow to get a license. While the restrictions are similar to some other counties, advocates are worried these restrictions will make things harder for the legitimate patients who have been following county rules all along. While marijuana policy continues to progress, Californians will also have their chance to vote and legalize recreational marijuana for adults over 21 later this year, which will ultimately effect current medical marijuana regulation in the state.
"Other parts of the state have been dealing with the consequence of increasing marijuana grows for years and their new laws are pushing growers into Siskiyou County," supervisors said in an argument supporting the measure.

Woolery said her group, too, doesn't want illegal grows in the county but the proposed ruling goes too far to restrict those growing medical marijuana for their own use who've thus far complied with county rules.