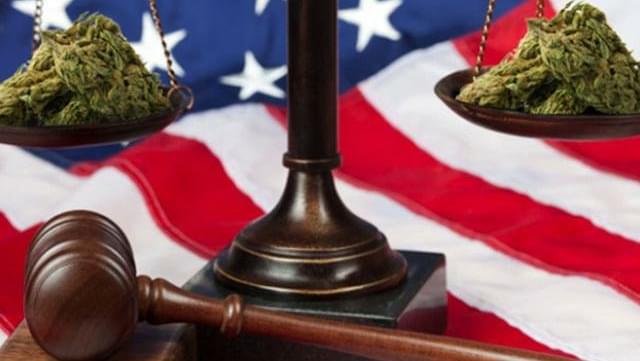 Supreme Court Won't Hear Montana Medical Marijuana Appeal
In 2004, Montana voters approved a medical marijuana program that would lead to dozens of dispensaries serving 13,000 licensed patients in the state. In 2011, lawmakers went against the voter's choice and passed new regulations to heavily restrict the system, but it wasn't until February of this year that the Montana Supreme Court upheld parts of the law that would destroy the program. The bill is set to become law in August and would only allow for caregivers to provide for 3 patients total, rendering the program useless. The bill would also cause problems for doctors who refer more than 25 patients to marijuana. To fight the decision, advocates filed for a 'stay' on the decision in district court, which would allow the new regulations to be postponed until voters have a chance to choose to continue or end medical marijuana in the state. The group is sponsoring an initiative which would rewrite state policy for the program, but at the same time another initiative may have it's chance to end the program. In the end, the voters will have their chance to decide.
"It means a provider can provide for no more than 3 patients, which right there takes the whole thing down and makes it an impossible endeavor to provide. It would trigger penalties for physicians who write more than 25 referrals. It implements the measures that were passed in 2011 that had the intention to shut the program down, and that is exactly what it will do."

Cholewa and the MTCIA want to wait as long as possible before the 2011 law goes into effect, because they're sponsoring a ballot initiative that could again re-write state policy on marijuana.
Initiative I-182 would expand access to medical marijuana, if backers have enough signatures to put it on the ballot, and voters then approve it in November.

Sponsors of both ballot initiatives think they have enough signatures to qualify. If so, voters this November could have the choice to expand or remove access to medical marijuana.