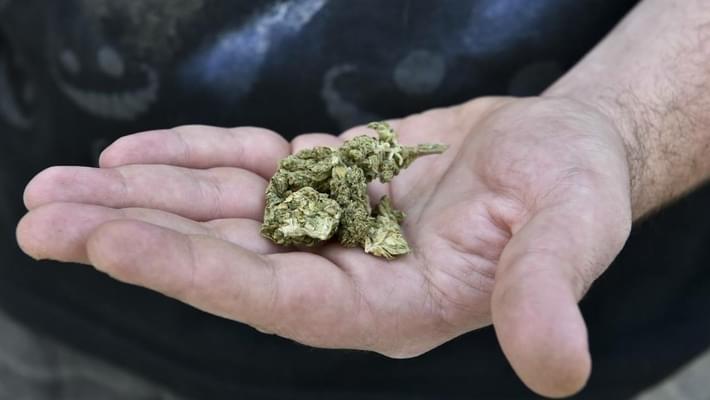 City council approves the decriminalization of simple marijuana in New Orleans
In a unanimous vote by the New Orleans City Council this week, getting caught with a personal amount of marijuana will no longer get you arrested. Instead, NOPD officers will be writing tickets starting at $40 and maxing out at $100. Council members showed concern of wasting time on lesser crimes like marijuana possession when police resources could be used elsewhere. While the penalty for marijuana is less, the drug will remain illegal. The bill is waiting on the final vote from Mayor Landrieu.
The fines would start at $40 for first-time offenders and be capped at $100.

Council members Susan Guidry and Jason Williams supported the idea as a way to free up police so they can pursue bigger crimes.