How to Invest in Marijuana Legalization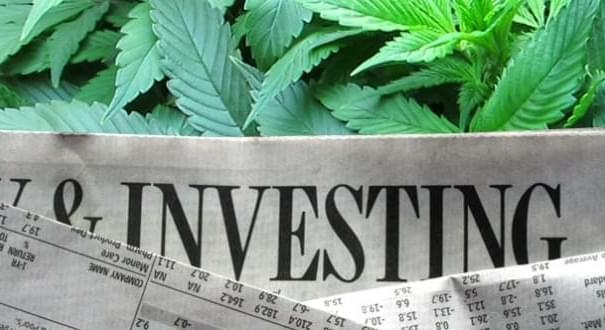 Published on Mar 16, 2016
Legal marijuana is constantly buzzing in news headlines it seems, from brand new trials and studies to cannabis legislation passing in all different states. While some think the marijuana industry is too risky to invest in just yet, those reaping the benefits from legal states would beg to differ. Besides growing or selling marijuana directly, there are several ways to become part of this profitable industry. Marijuana businesses need support from growing equipment, security, lab testing, delivery, social media, and for those wanting to watch from afar, investors to buy and sell public stocks and shares. With the upcoming presidential election, it's tough to say how and when the industry will progress, but at this point, legal marijuana looks like it's here to stay.
The largest company that works with biological, as opposed to synthetic, marijuana is U.K.-headquartered biotech company GW Pharmaceuticals (ticker: GWPH), which has a market capitalization of $1.74 billion and is licensed to grow marijuana plants by the British government. The company's shares are up 80 percent this week on positive results from U.S. Food and Drug Administration trials on its cannabis-based epilepsy drug, Epidiolex.

If marijuana is legalized federally, Scott Greiper, president of cannabis industry consultancy Viridian Capital Advisors, thinks the biotech space would benefit the most. Current law makes medical research very difficult. Other areas that stand to grow are infused products, cultivation and retail, real estate and software, Greiper says.