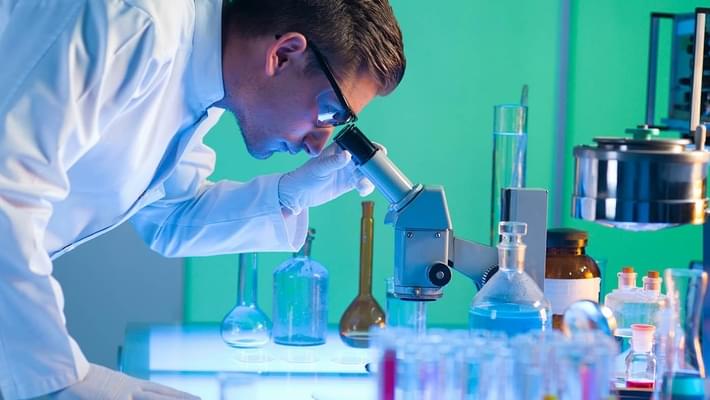 MEDICAL MARIJUANA TESTING ON THE WAY TO BECOMING LAW
Recreational marijuana in Colorado has done exceptionally well and with labs testing marijuana, users know the product is clean and has accurate potency labeling. Medical marijuana on the otherhand is not currently tested as the original bill did not include it. Last summer a bill passed that will supersede the previous one to begin testing medical marijuana starting this summer. This week the Senate passed legislation allowing labs to obtain their testing license for medical marijuana; the bill now awaits approval from Governor Hickenlooper.
"I think it's great that medical is finally being tested," says Jeannine Machon, owner/founder of CMT Laboratories LLC. "Lab owner or not, it's about time. It should have always been tested...because the patient deserves to know exactly what they're getting dosed."