Nonviolent marijuana offenders cost Pa. $2.5M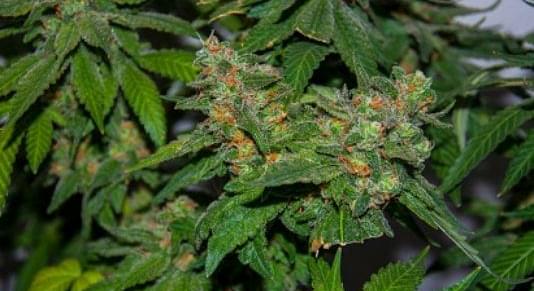 Pennsylvania will vote next week on Senate Bill 3, which would legalize medical marijuana in the state similar to how Colorado did in 2000. Those currently in prison for non-violent marijuana crimes are costing the state around $2.5 million between only 97 offenders. Taxpayer cost to cover these non-violent offenders comes to about $70 a day per inmate and adds up quickly. The city of Philadelphia is not apart of this list as they decriminalized cannabis in 2014 and have no prisoners for possession of small amounts of marijuana. The city instead charges a $25 fine for possessing up to 30 grams. Pennsylvania senate will vote to on medical marijuana next week.
Philadelphia prisons aren't spending any money on housing nonviolent marijuana offenders. That's because there aren't any prisoners in those facilities charged solely with a nonviolent, small amount of marijuana crime, said Shawn Hawes, public information officer for the Philadelphia Prison System. The city decriminalized marijuana in October 2014, making possession of small amounts of marijuana — 30 grams or less — punishable by a citation and $25 fine.