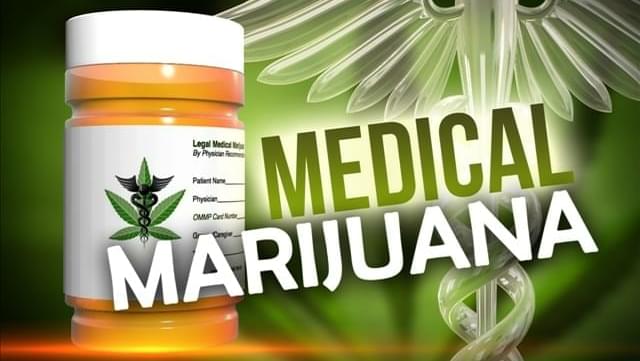 PA House passes medical marijuana bill
After being debated and passed through the Pennsylvania Senate last year, the House voted this week 149-43 to pass a bill legalizing forms of medical marijuana. Senate Bill 3 would allow doctors to prescribe medical cannabis pills, oils, and liquids to patients suffering from illnesses such as: seizures, cancer, epilepsy, HIV/AIDS, multiple sclerosis, Parkinson's disease, and PTSD. Governor Wolf is pleased to see the bill advancing and plans to sign it into law when it comes across his desk. The Senate will vote on the reformed bill next week.
Governor Wolf released the following statement:
"I applaud the Pennsylvania House for passing legislation to legalize medical marijuana, and I look forward to the Senate sending the bill to my desk. We will finally provide the essential help needed by patients suffering from seizures, cancer, and other illnesses.