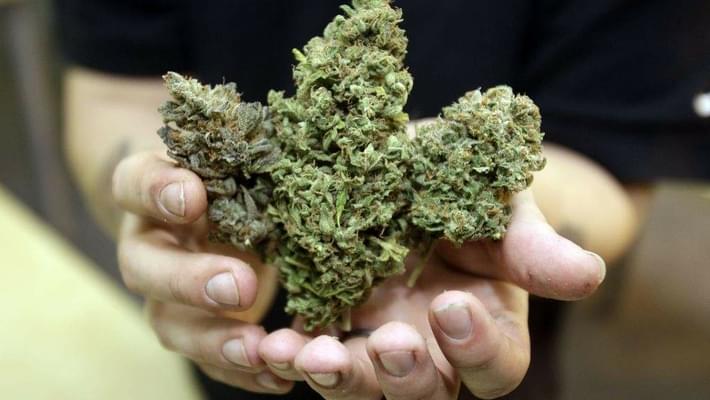 Tampa votes to decriminalize marijuana
In a 5-1 vote, the city of Tampa, Florida has decided to lower penalties for marijuana possession under 20 grams. Currently if charged with possession of marijuana people will receive jail-time and can even lose their license. The city council agreed it is time for minor mistakes to stop damaging young people's lives and move towards a more sensible policy. Once the new ordinance goes into effect, being caught with under 20 grams of cannabis will get you a citation similar to a speeding ticket starting at $75 and $150+ for additional offenses.
"Today we have an opportunity to do what's right and what's good for the citizens in this community," Councilman Frank Reddick said.

The intent of the ordinance is to help young people who make mistakes.

"What we're attempting to do is put a stop to that pipeline to prison that affect so many of our young people, especially our young people of color," Councilwoman Lisa Montelione said.