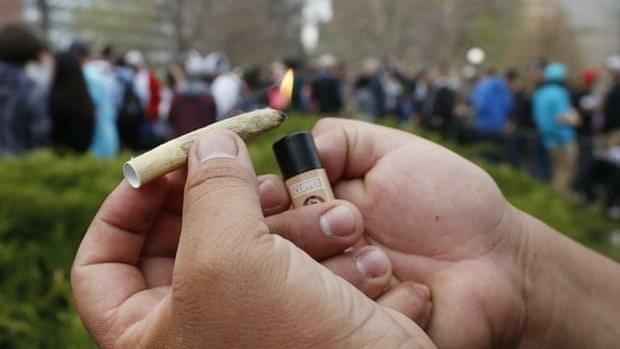 Warnings pulled from proposal to soften marijuana possession in New Orleans
In a proposed ordinance in New Orleans, one councilwoman asked to have possession of small amounts of marijuana be met with warnings by police up to the second offense. After compromising with the opposition, police will be able to issue a summons for first and second offenses, with fines starting at $40 and maxing out at $100. Being caught with marijuana now in the city will get you a summons on your first offense, but being processed into jail for every following offense. The council votes on March 17 to lower the penalties.
Instead of warnings, Guidry's ordinance now allows police to issue summonses for first and subsequent simple possession charges. It also includes a sliding scale of fines for each offense, starting at $40 for a first offense and capped at $100 for fourth offense and beyond.