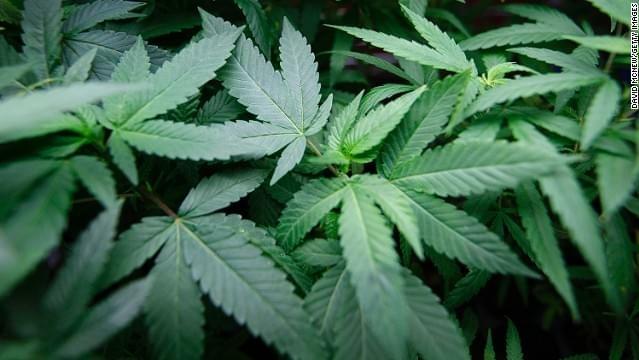 Bloomington Approves Medical Marijuana Distribution Center
Minnesota approved limited medical marijuana back in 2014, and as of now 2 medical marijuana facilities have opened in the state. Early this week, Bloomington city council voted to open their own medical dispensary, Minnesota-Medical Solutions, who have other locations in Rochester and Minneapolis. The Bloomington city councile initially passed a ban on medical marijuana shops last year until they set regulations for the incoming system. Bloomington Planning Commission approved the plans for the first dispensary last month. Minnesota-Medical Solutions will be opening soon at 5200 84th St. W.
Minnesota-Medical Solutions is one of two facilities operating in Minnesota. It already has centers in Rochester and Minneapolis.
The Minnesota Legislature approved limited distribution and use of medical marijuana in 2014.
Patients who fit the state guidelines would be able to obtain medical marijuana from the Bloomington facility with a doctor's prescription.