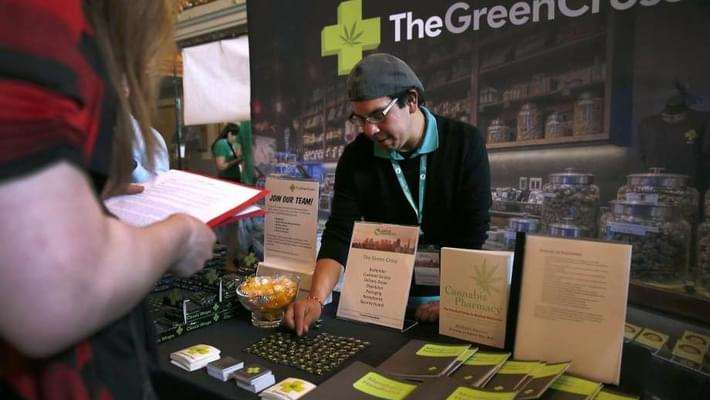 Job seekers crowd into employment fair for marijuana industry
This past weekend, San Francisco hosted possibly the largest cannabis industry job fair ever, bringing in huge crowds of people, all who are eager to take advantage of the new and exciting opportunities. 32 companies were present at the event and looking for employees to fill a wide range of jobs like: budtenders, cultivators, delivery drivers, marketers and even software developers. The cannabis industry is still growing and welcomes all innovation and new ideas like any business trying to help connect customers with their products. The cannabis industry is only going to continue growing, and California is likely going to legalize recreational marijuana later this year, making the demand for product and jobs even larger.
The industry is "growing in my own backyard," Young said. And with that growth there are an increasing number of jobs in the industry that people wouldn't typically think of, she said.

For example, photographers are necessary because "it's important in delivery for people to see the quality they're going to get before they order," Young said.

David Drake, CEO of Cannabis Reports, a cannabis data and technology company based in Berkeley, said he has seen no shortage of candidates for cannabis-focused tech jobs, an area of work in the industry people also might not typically think of.

These tech workers can build websites, develop cannabis-friendly applications and do much of the same work that is seen in other new companies.