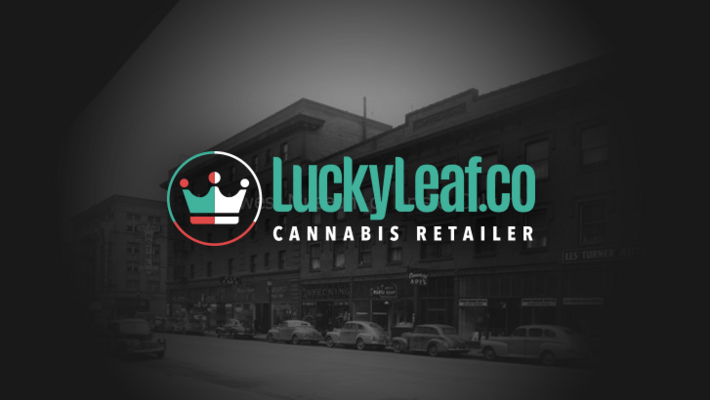 Lawmakers considering new regulations on marijuana retail industry
Washington state voters passed recreational marijuana in 2012, but now that the system is in place some dispensaries are having trouble being accepted into their community. Lucky Leaf opened in March in the city of Spokane and some members of the local church claim there has been a negative change. Despite the shop sitting 600 feet from the Our Lady of Lourdes Cathedral, residents have introduced zoning concerns to the local city council. Lucky Leaf owner Shilo Morgan is sad to hear that her shop is being blamed for the supposed negative change, but she only wishes to be a legal business owner without hostility. Perhaps concerned residents would be happier with another bar or liquor store instead.
"It's getting a little hurtful and frustrating at this point," Morgan said. "We're here trying to make a living and that's all we really want to do."

While they were hurt by all the negative testimony during the hearing, they understand the distrust of the new industry and hope this discussion bring change and clarity to policy around retail marijuana.

"Hopefully we can all grown together. I don't want any animosity and I never wanted it to begin with," Morgan said.