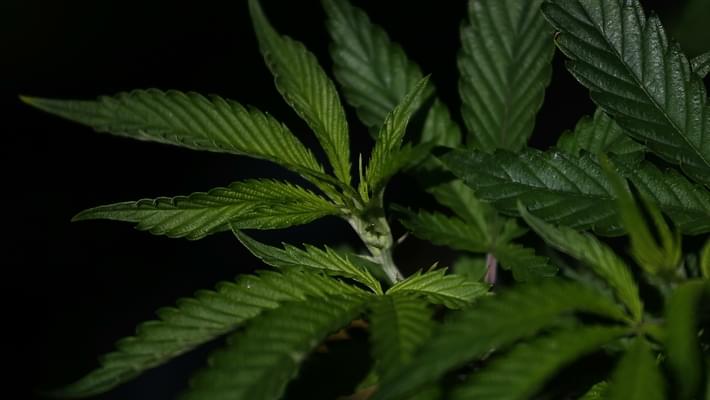 Louisiana may finally get a functional medical marijuana program
Like many states, Louisiana legalized medical marijuana many years ago, but never implemented a system for patients to access the drug. This week, the Louisiana House of Representatives passed a new bill (61-32) that would provide access to non-smokable forms of marijuana for patients with a doctor's recommendation. While some opponents in the House stood their ground, testimonies from pleading families over access to the drug for suffering children opened the eyes of many legislators. The bill now heads to the Senate, where it is expected to pass, and then to be signed by the governor. If passed, several new qualifying conditions will be added such as epilepsy, glaucoma, HIV, and AIDS.
"Legal access to medical marijuana could dramatically improve my son's life and the lives of countless other Louisiana patients," said Katie Corkern, whose son, Conner, needs medicinal cannabis for his seizure disorder.

"Our family should not have to relocate to another state in order to access this potentially life-saving medical treatment. We are praying that the Senate will concur with the House bill, so Governor Edwards can sign it into law as soon as possible.