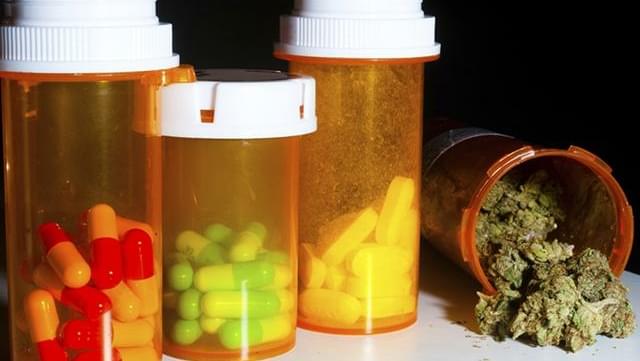 Ohio Senate panel defers changes to medical marijuana bill
Voter passed marijuana initiatives are moving faster than some legislators are comfortable with. Ohio could join of the list of states legalizing some form of marijuana this November, but legislators are doing everything they can to pass their own bill first. The legislative bill allows patients to puchase non-smokable forms of marijuana to be vaporized, but no home grows would be allowed. Communities would be able to vote against having local dispensaries, as well as employers maintaining the right to test for drugs in the workplace. The bill also creates a 9 member Medical Marijuan Control Commission to regulate all aspects of the legal dispensaries. After passing the House, the legislation will be tweaked by the Senate during this week, hoping to pass the bill by the end of the month.
The bill would bar patients from smoking the substance but allow them to use it in vapor form. They couldn't grow it at home. Communities could opt out of hosting dispensaries, and employers who want to maintain drug-free workplaces would be protected from liability.

They're seeking to head off a proposed November ballot issue supported by the national medical marijuana movement.