A test for marijuana impairment? A UMass prof has an app for that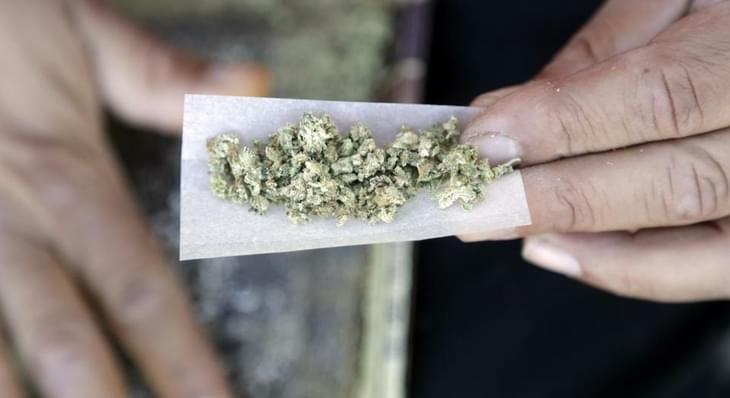 Published on Nov 27, 2016
Massachusetts is one of the several new states to legalize marijuana in some forms, but the state has yet to designate a legal limit comparable to a 0.08 blood alcohol content, or a way to to properly test for impairment in suspected stoned drivers. A psychology professor from the University of Massachusetts wants drug users to be able to track their impairment, so he designed an app called DRUID to put the user through a series of tasks. The professor hopes to get his app in the hands of law enforcement where they will have drivers they suspect to be impaired test their balance, sense of time and motor functions. An official at Hire Image, a drug testing service for employers, thinks chemical testing will come before an app is used by law enforcement and that she believes the chemical testing to be more accurate.
That's why Michael Milburn, a psychology professor at University of Massachusetts Boston for 39 years, is trying to get his app that tests for marijuana impairment into the hands of law enforcement. He has created and self-funded DRUID, an acronym for for driving under the influence of drugs. It is a tablet-based app in which users are asked to perform a series of tasks in five minutes.

The app tasks include asking users to tap the screen in certain places when they see different shapes; to stop a clock when 60 seconds have passed; to follow a moving circle on the screen with a finger as it randomly changes directions; and to stand on one leg for 30 seconds each with the iPad in one hand.