Here's how long it could take to recount the Maine marijuana ballot question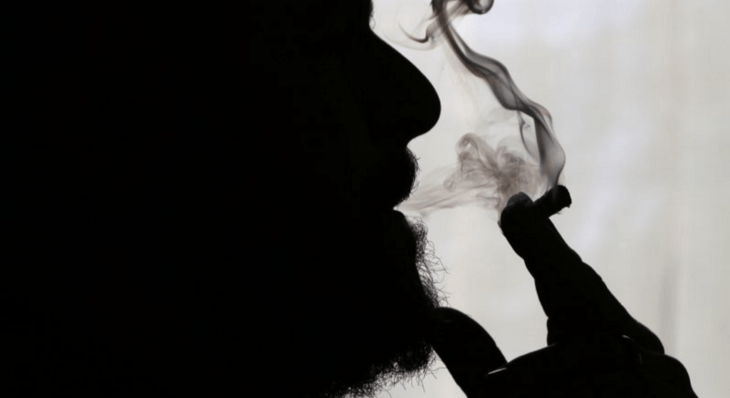 Published on Nov 28, 2016
Two ballot questions that narrowly passed in Maine this month will soon undergo a recount. The first is a ballot question that legalized recreational marijuana for adults, and the second is a public education tax on high earners. The recounts will likely start by next week, but the Maine Department of the Secretary of State will make an announcement on Monday. 2 recounts will be done simultaneously to ensure an accurate count, and the final numbers will likely take 4-6 weeks.
The Maine Department of the Secretary of State says recounts of a pair of ballot questions will likely take four to six weeks.

The department is getting ready to announce a schedule for the recounts. The recounts have been requested for ballot questions that legalized recreational marijuana and approved a tax on high earners to fund public education.